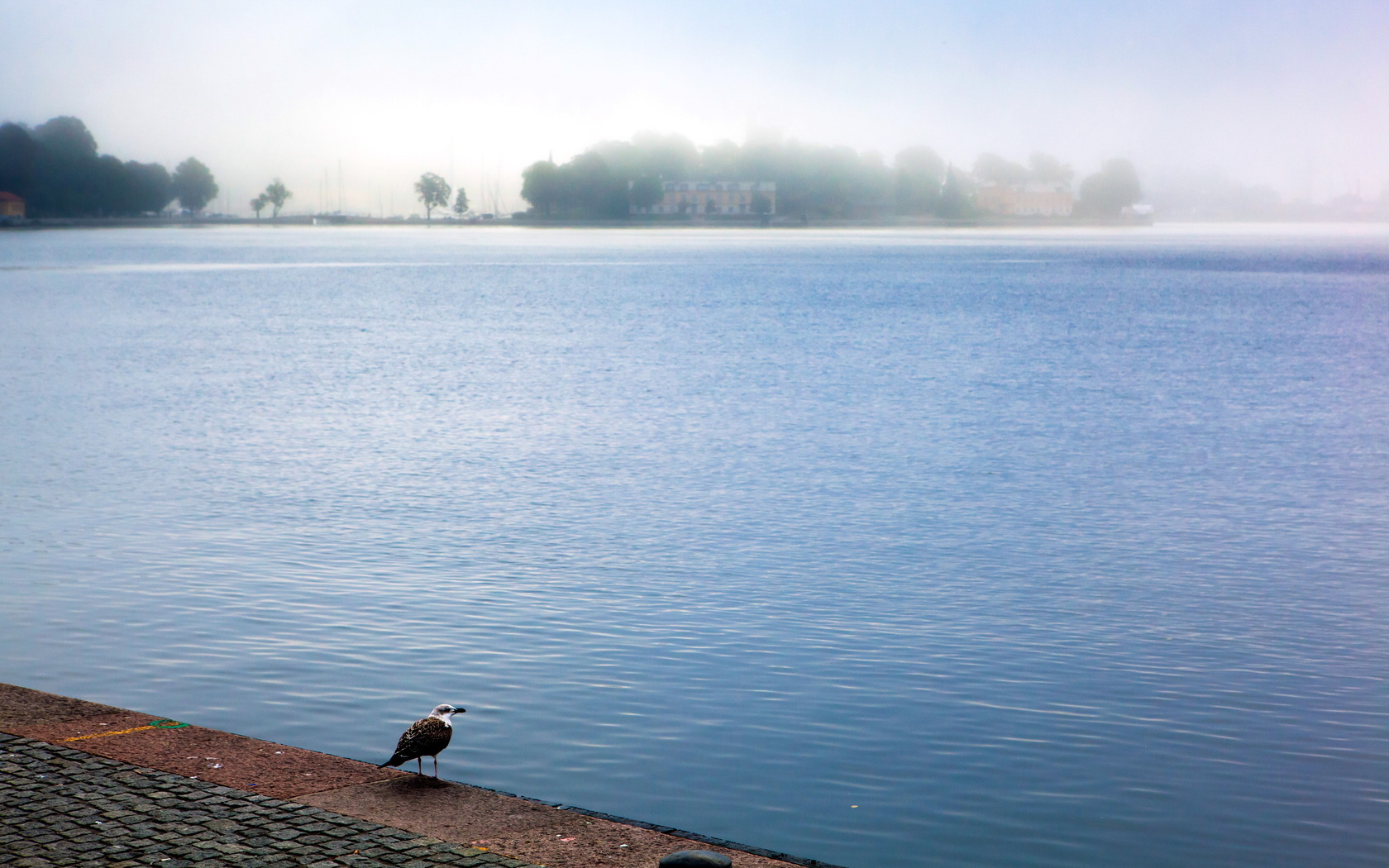 FIVE POEMS
Translated by MIRZA PULJIĆ
You can hear the dreaming of a bird
The close-eyed water
Every moment a sound
A soundlet
Leaves the heart
The lamp dissolves the skin of someone's shadow
By the chair leg
And you're the eye of a calf
God may approach you
The Cantos inhabits
Ezra
Dead men have no mothers
(I'm feeling uncountable
relax relax darling
after all these years)
I'm pregnant she says
There is more
Soil in me than usual
Platoon stopped
killed and roasted calf
Eating
Cow mooing
howling heaving
disturbing cannot eat
All shoot cow
then eat in silence
eat in peace in silence
Next morning
two get killed
The rest then capture
flock of sheep
lamb
bee
village
hospital
You hear a doe breathing
in the forest —
everythingechoes.
So breathes,
in an abandoned bandoleer,
a word of negation.
And an orchard
round a landmine.
Laid down swords,
old ladies' vaginas,
robes of angels.
At any rate, you know:
everything
can't hear the shot.
Nor the squeekage of the meat hook.
Once we found
A transplanted heart
In a skeleton,
Not rotting
Should've seen it:
Still beating and thudding
And as there was no blood
It had nothing to pump
Aortas wheezing
Chambers rattling
Love's arrow (the one from the fairy tale)
Greasy
Quivered
In a skein of veins
So we took it
What else can you do
Perhaps a mother
Knows
Whose is the rib cage
The secondary heartgrave
First you capture five rats
and toss them in an empty barrel.
You don't give them food and water
for at least four days.
One will survive and you
release him in the trench.
He now eats rats only
and will extirpate them in two days.
Then he too is killed.
There are no more rats
in the trenches now
and you can shoot in peace.
When they captured
the five of us in the trench
they brought a big barrel.
ASYMPTOTEBLOG, 24. 6. 2014.